IN HITIO GYM SITTINGBOURNE
BE ONE OF OUR FIRST MEMBERS TO GET OUR LOWEST EVER PRICE!
This offer will only be available for the FIRST 48 HOURS of memberships going on sale - so stay tuned!
TRAINING FOR THE MIND AND BODY
HITIO Gym combines a traditional gym set-up with best in class martial arts philosophies to offer something unique to the UK market – and everyone is welcome!
Work out in our state-of-the-art facility at the same time and place as your children; we offer tailored martial arts classes for children aged 5 and above. With 3 studios on site, you can utilise the gym at the same time!
No fixed contracts and great value membership
Full service gym facility including state of the art Matrix cardio and strength equipment
Large free weights area
Functional training zone
Group training studio
Daily martial arts classes, with devoted studio, from beginners to professionals, for children and adults
Perfect for the whole family
HITIO GYm was founded in Norway in 1998
What started out as small taekwondo centres has since evolved into a gym and combat sports offering and in 20 years, has grown to become one of the largest fitness chains in Norway with 32 clubs.
The concept enables parents to work out at the same time and place as their children. Members can bring friends, family or colleagues or simply train individually. Choose to work out in the gym or take classes in martial arts – or both!
Martial arts develops focus, concentration, discipline and self-confidence and HITIO Gym brings the best of martial arts philosophy into the gym environment.
HITIO Gym is expanding across Europe and has now arrived in the UK! Register your interest to receive our lowest membership price and keep up to date with developments.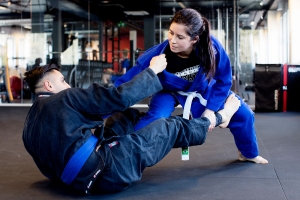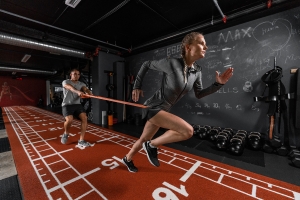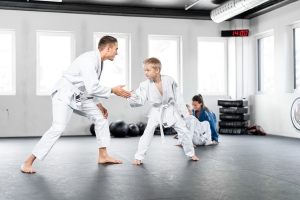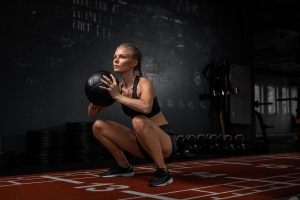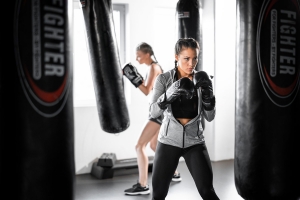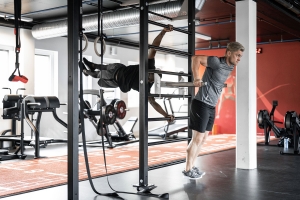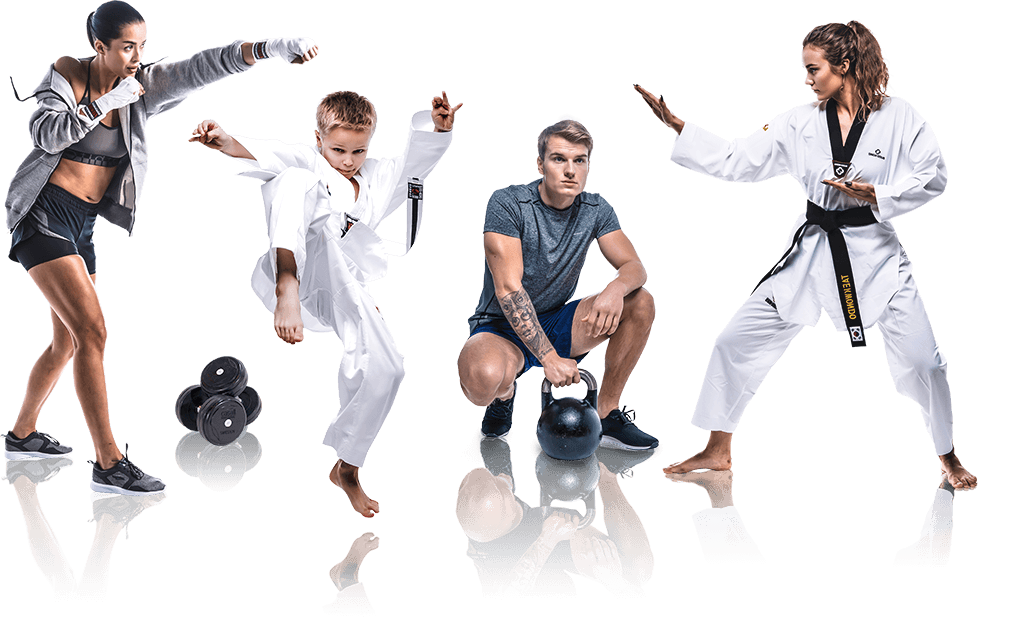 121 B High Street
Sittingbourne
Kent
ME10 4AQ