After a rough start to 2020 with covid-19 causing a lockdown of all gyms in the UK,
we are now seeing great results from HITIO Gym Hoxton.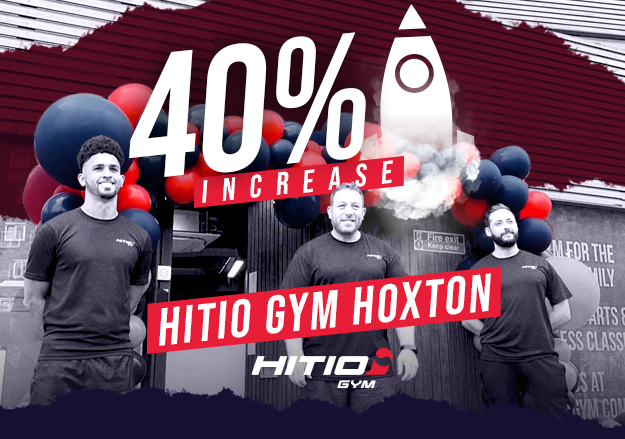 HITIO Gym Hoxton opened January 27th and just managed to get started before things were put on hold for the fitness industry. The team did a great job during lockdown, with live workouts keeping both existing and new potential members active from home.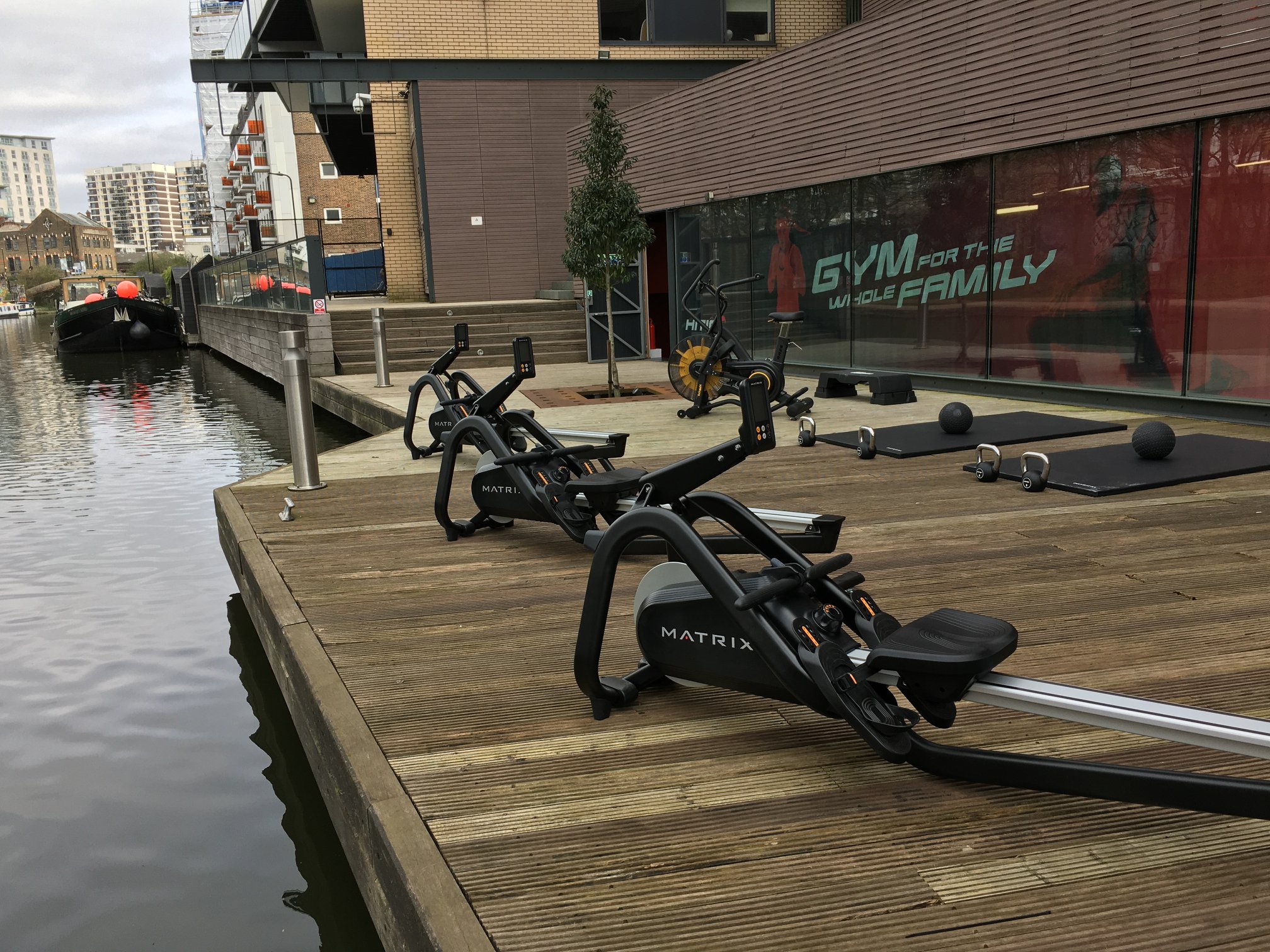 Tim Greenaway and his team got to reopen their gym July 25th after a 4 month lockdown. The members have really embraced their new neighbourhood gym. With a COMEBACK campaign and the NHS discount, UK's first HITIO Gym has seen a 40% increase in members the first 2 months after reopening. The members have been great in terms of social distancing and they love the opportunity to work out outside the gym alongside the Regent's canal. This is something that is really unique for HITIO Gym Hoxton and the crew at Hoxton have done a great job telling the community through social media about the new members and the popularity of their club.