This is so cool, we are the International Gym Of The Month in Gym Owners Monthly's November issue, the absolute UK's no 1 digital magazine for gym owners and fitness professionals.
Do you want to know how it all started? Click the image below and read about the first 20 years of developing our concept and the status of our international expansion.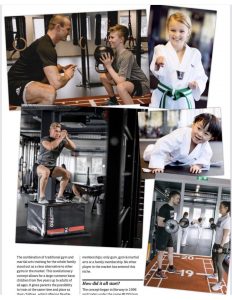 Have you seen our vlog at YOUTUBE?
Our next pre-sale has started in Sweden. Check out HITIO Gym Vänersborg.